What happened to Bill Clinton? Former US president admitted to intensive care unit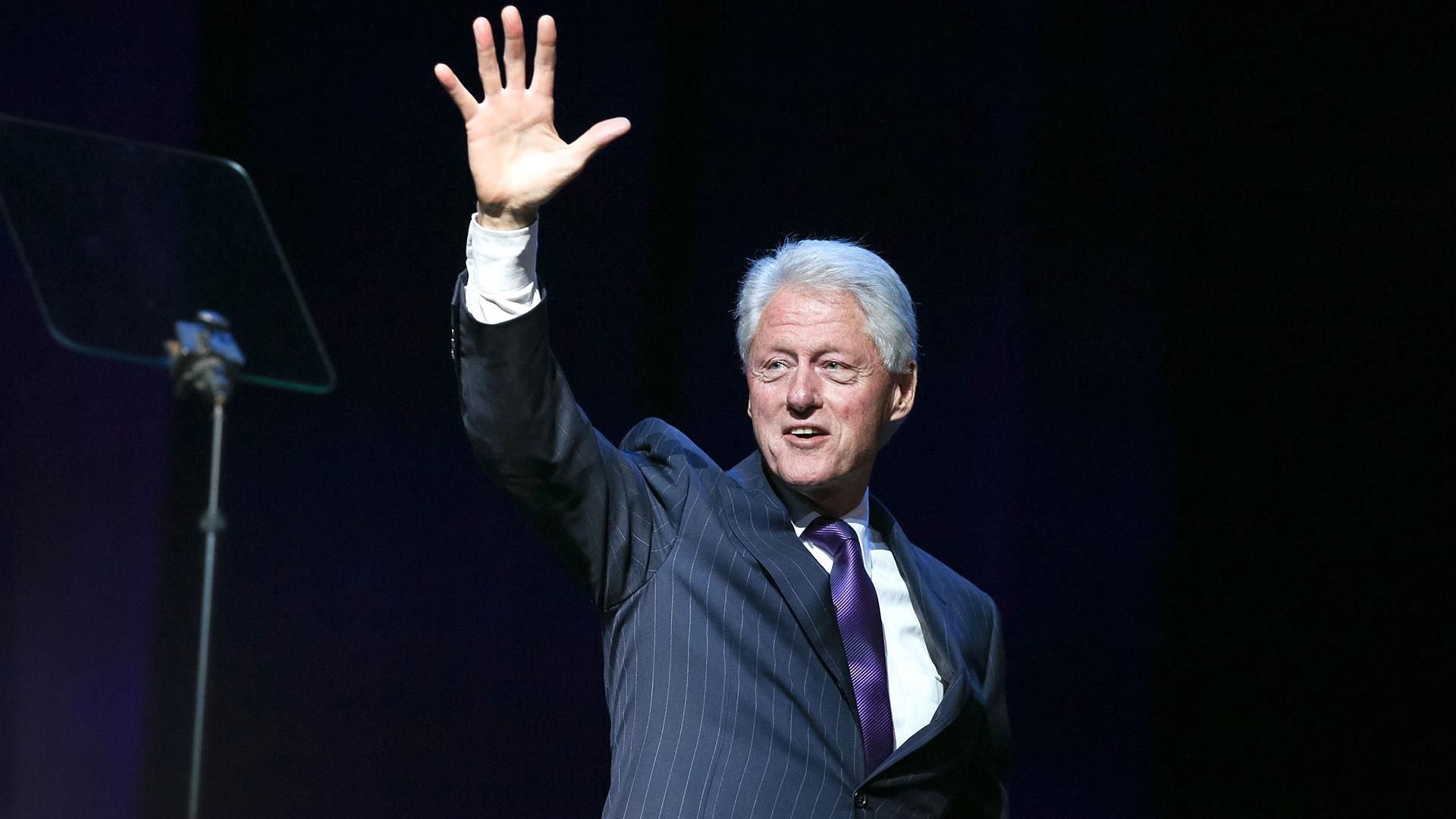 Former US President Bill Clinton was reportedly admitted to University of California Irvine Medical Center on Tuesday, October 12, 2021. He was rushed to the intensive care unit due to a urinary tract infection that had reached his bloodstream.
However, Dr Alpesh Amin, president of medicine at UC Irvine Medical Center, and Dr Lisa Bardack, Clinton's senior personal physician, said CNN that the former president had been admitted to the ICU for confidentiality and security measures but not for his state of health:
"He was admitted to the ICU for close monitoring and received antibiotics and IV fluids. He remains in the hospital for continued monitoring. After two days of treatment, his white blood cell count tends to drop and he is responding well to antibiotics. We hope he gets home soon. "
Meanwhile, Bill Clinton spokesman Angel Urena released an official statement saying the president was in "good spirits" and on the road to a full recovery:
Doctors also confirmed that Clinton, 75, responded well to the treatment; he's already talking to his family and hospital staff. He should be out of the hospital soon.
---
Bill Clinton was attending a private event for the Clinton Foundation in California when he complained of extreme fatigue. He was admitted after tests showed that a urinary tract infection had spread to his bloodstream.
Health professionals said CNN that urinary tract infections are common in people over 70 but easily treatable. The former president has reportedly been treated with intravenous antibiotics and will soon switch to oral medication.
---
A look at Bill Clinton's health issues
The former president has suffered from a series of health problems over the years. He underwent a quadruple heart bypass surgery in 2004 because nearly 90% of his arteries were blocked. He also continued to suffer from high cholesterol.
In 2010, he had to undergo another surgery to insert two stents into his heart. However, doctors have confirmed that his latest hospitalization is unrelated to his heart problems. He is currently hospitalized with a urologic infection.
---
More details on former US President Bill Clinton
Bill Clinton is an American politician who served as the 42nd President of the United States from 1993 to 2001. Prior to his presidential term, he was also Governor of Arkansas and Attorney General of Arkansas.
He is a member of the Democratic Party and was considered the "New Democrat" because of his policies. Clinton had the highest end-of-term approval rating when he stepped down in 2001, since Franklin Roosevelt's tenure.
---
Clinton's tenure is often ranked number one in the historical rankings of U.S. presidents. However, he was often criticized for his personal misconduct.
His infamous affair with Monica Lewinsky led to his impeachment in 1998, but he was later acquitted of the charges against him, due to fewer than 67 votes against him in the Senate.
---
After the end of his term, the former US president became involved in humanitarian actions and public speaking campaigns.
Read also
Bill Clinton also remained active in politics; endorsing Barack Obama in 2012 and campaigning for his wife, Hilary Clinton, campaigning for President in 2008 and 2016, respectively.