Three on a bond of a million shillings each for the murder of a businessman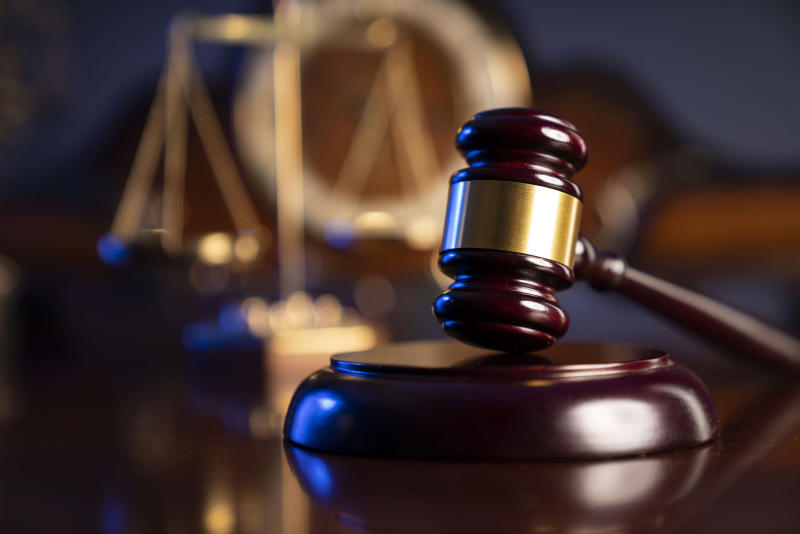 The Nyeri High Court has released on bail the wife of murdered Nyeri businessman, Erasmus Kinyua. A prison officer and a boda boda rider, prime suspects in the murder, have also been released.
The three men have been detained for more than two months.
Judge Florence Muchemi freed Doris Wambui, Benson Musili and Simon Kariuki on bail of 1 million shillings each with bail of a similar amount. Judge Muchemi, however, laid down the condition that the three must attend fortnightly mentions before the deputy clerk pending the settlement of the case. The three, along with others still at large, are accused of killing Kinyua on December 19, 2021, in the village of Kangemi in Nyeri. When appearing before Judge Muchemi in February, the suspects denied the charges and asked to be released on bail.
But the prosecution objected, saying all of the prosecution witnesses are known to the defendants and if released would pose a real or perceived threat. The investigating officer, Sergeant Wilfred Kingara, said the three men were at risk and could flee from court if released.
He told the court that Wambui was arrested at the Kivaa roadblock in Machakos County as he tried to flee. "The second defendant, Musili, who is a prison guard at Nyeri Maximum Prison, was arrested 130 km from his duty station," reads Kingara's affidavit. Wambui, in her response to the prosecution, said she was entitled to bail. She told the court that she made no inappropriate approach or threat to any of the prosecution witnesses and had no intention of doing so.
Musili said there was no evidence to show that on the day of his arrest he was supposed to be on duty at Nyeri prison. He said that as a prison guard he was on a ban with strict guidelines on how to behave during the case.
"The conditions imposed on me by my employer are strict enough to guarantee my presence in court," Musili added. The third defendant, Kariuki, said he lived with his family in Lusoi, Nyeri. He said that at the time of his arrest he had visited his family and was not trying to flee.
Judge Muchemi said the prosecution had not presented enough evidence to prove the three men were at risk of fleeing. Kinyua, 61, was assaulted and strangled to death in his home in Kangemi. He was an electronic equipment dealer with several stores in the town of Nyeri.