Thieves steal Rs 1.5 lakhs in cash and burn down businessman's house after robbery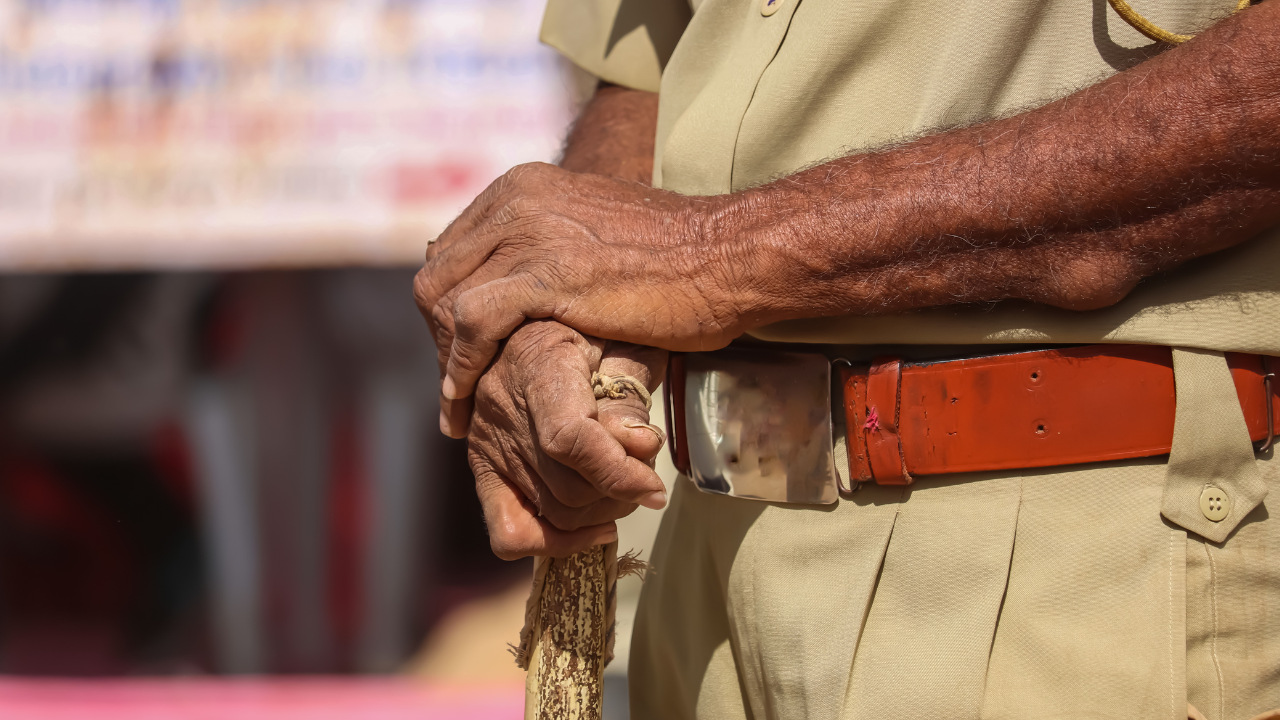 Hyderabad: Thieves in Alwal broke into a businessman's house and stole Rs 1.5 lakh in cash before setting fire to his house and fleeing the scene. The burglary was committed at the two-storey house of businessman Bangaru Reddy in the Presidency Colony, as reported by the India time.
The burglars also sprinkled chilli powder and set fire to the interior of some rooms. They also destroyed furniture, household items and other valuables and broke into an almirah. Police in the area said they were unable to determine the number of thieves involved, "Bangaru Reddy installed CCTV cameras in his independent house. But, the caretaker and locals tried to extinguish fire with water due to which the digital video recorder in the CCTVs got wet and they did not work," Inspector A Gangadhar said, as reported by the India time.
The incident happened when Bangaru Reddy and his family traveled to Dilsukhnagar for his father's birthday. The caretaker was first alerted by residents who saw smoke billowing from the top floor. However, by the time he entered to check, the burglars had fled. The guard even injured himself after stepping on the broken pieces of glass, reported the India time.
Related News
Burglars go mad in Hyderabad and set house on fire after robbery
Pune: Cops nab gang of three for stealing over 300 cans of branded liquor worth Rs 25 lakh
Police have ruled out the guard's involvement in the crime. "We don't know what time the burglars struck. We are gathering all the details," police said, adding that it is unclear whether the burglars set the house on fire to erase any evidence or s 'they were disappointed not to find a large number of valuables,' reported the India time.