Tanzanian businessman faces arrest after court clears Interpol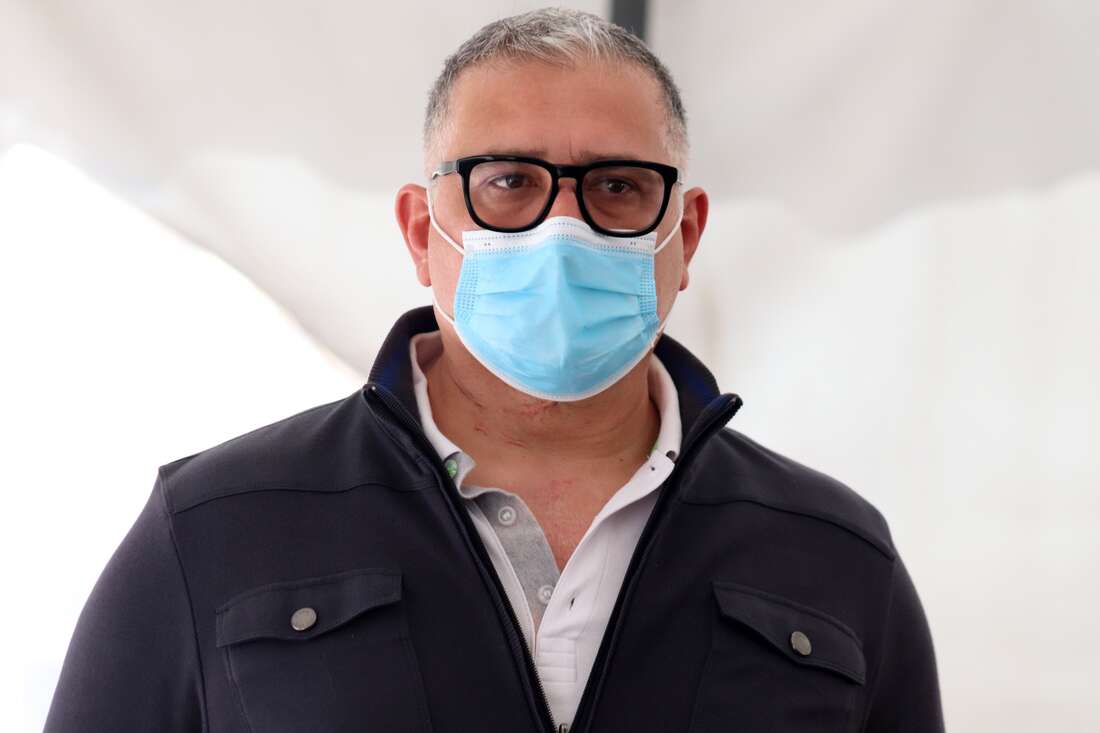 Economy

Tanzanian businessman faces arrest after court clears Interpol
Friday 05 August 2022

A Tanzanian businessman has failed to stop warrants issued to Interpol for his arrest in a Nairobi court on charges of 706 million shillings bank fraud.
Guarar Jayesh Kumar Kotecha has asked the High Court to stop the execution of the warrant issued last September, arguing that it was issued without complying with the provisions of the extradition laws.
Mr Kotecha, a manager of a transport company Midland Hauliers, is currently believed to be in London to study.
The warrant for his arrest was issued last year by Milimani's senior magistrate, David Ndungi, after he failed to appear in court three times.
High Court Judge Grace Nzioka said it was no exaggeration to conclude that Mr Kotecha was buying time to avoid appearing in court.
"In conclusion, I conclude that the arrest warrant issued by the court was properly issued in accordance with the law and dismiss the request accordingly," the judge said.
Mr Kotecha and his UK co-manager, Jayesh Kumar Prabhudas Kotecha, are accused, alongside their companies, Midland Hauliers Limited and Super Hakika Limited, of conspiring to defraud Prime Bank Sh706.9 million by transferring mortgaged property.
The mortgaged goods, which are heavy commercial trucks, were transferred from Midland Hauliers Limited to Super Hakika Limited.
The indictment states that on various dates between February 25 and April 29, 2019, at the offices of Midland Hauliers Limited (which is in receivership) along Kyang'ombe Road in Nairobi County, being respectively directors and companies intending to defraud Prime Bank Limited out of Sh706,989,273, they conspired, together with other non-judicials, to transfer mortgaged property.
Mr Kumar, who appeared in court, denied seven charges and was on bail.
Mr Kotecha faces charges of conspiracy to defraud, but claims he was not summoned to take a statement by the Criminal Investigations Branch.
He further claimed that the proceedings before the court were motivated by malice as it was a purely civil dispute, which was pending before the commercial court.
He defended himself by saying that he had no interest in the case except that he is the son of Kumar, who is a party to the case. He said he was in the UK to study and the arrest warrant against him could interfere with his studies.
Police argued against the case arguing that the warrant was issued correctly and legally. The court heard that he received a subpoena through his lawyers, but did not appear in court as instructed.
The judge said the government had started the process of executing the warrant and the court could not stop the process.
In the charges, the prosecution alleges the transfer revealed the loan advanced to Midland by the loanee.
[email protected]