Payday Loan Measure Will Be Ballot In November After Courts Dismiss Remaining Challenges Politics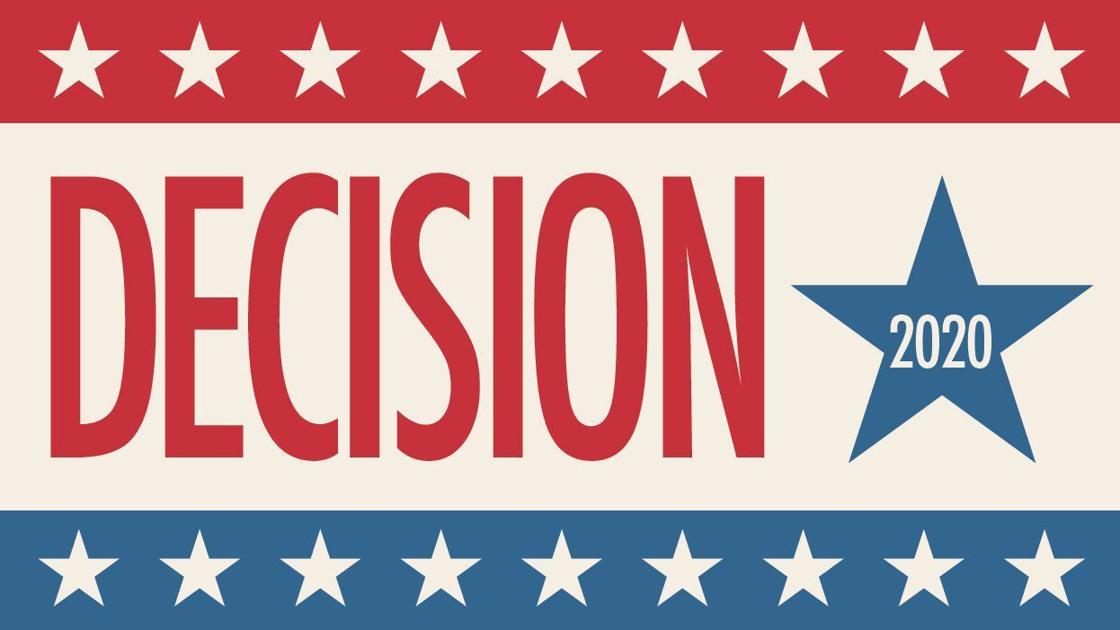 Otte ruled that under state law, withdrawals should have been filed before petitions were submitted for signature verification. He also questioned the credibility of the affidavits, which were identical and were signed five to eight months after people signed the petition.
Bencker's case claimed the ballot measure contained more than one topic, in violation of the Nebraska Constitution, and would put payday lenders in violation of state usury laws.
The court rejected both arguments, ruling that the different parts of the ballot measure all dealt with the same general topic. The order said the issue of usury laws could not be addressed until the election.
Secretary of State Bob Evnen announced last month that the proposal had enough signatures to be presented to voters in a general election. Fans have collected well over the 85,628 valid signatures needed to qualify.
The measure would cap payday loans at an annual interest rate of 36%. These loans, also known as cash advances, check advances, or deferred deposit loans, are a type of short-term, high-cost loan that people use to get small amounts of money right away.
Lenders typically charge a 15% fee, rather than traditional interest, for a short period.
For example, a customer could write a check for $ 100 dated two weeks in the future, and the lender would give that person $ 85 in cash.