Milwaukee Bucks Announces $ 25,000 Donation to Vel Phillips Education Fund | Best Stories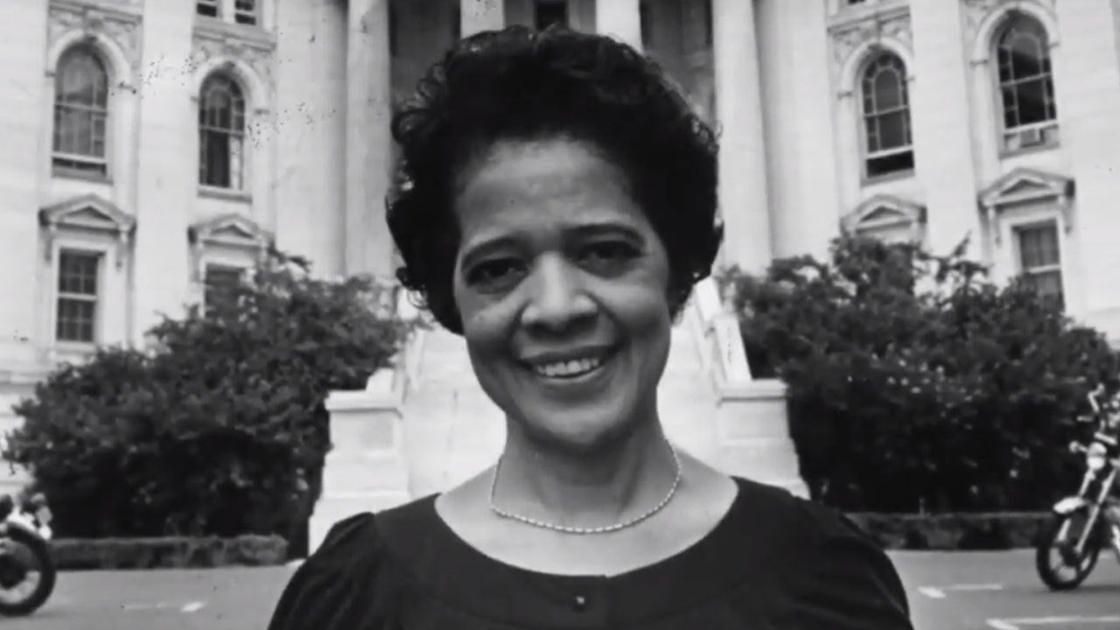 [ad_1]
MILWAUKEE (WKOW) – The Bucks announced Thursday that the team will pledge $ 25,000 to the Vel Phillips Education Fund, supporting the Boys and Girls Club of Dane County.
According to a press release from team spokesperson Eric Kohlbeck, half of the donation will go to students and families in the greater Milwaukee area, while the remainder will be distributed statewide.
"Vel has impacted so many people and communities throughout his life and left a lasting legacy throughout our state. Honoring him with a statue on the Capitol grounds and creating an education fund in his name will strengthen his legacy while educating, inspiring and supporting generations to come, "said the Executive Director of the Milwaukee Bucks Foundation , Arvind Gopalratnam, in the press release.
Phillips was the first African-American woman to graduate from UW-Madison Law School, the first African-American woman to the Milwaukee Common Council, and the first African-American woman to serve as a judge in Wisconsin.
"Her various positions as a lawyer, judge, politician and civil rights activist make her one of the most important and accomplished figures in the African American community of Milwaukee and Wisconsin," said Kohlbeck in the press release.
[ad_2]