Lew Burdette announces his candidacy for governor of Alabama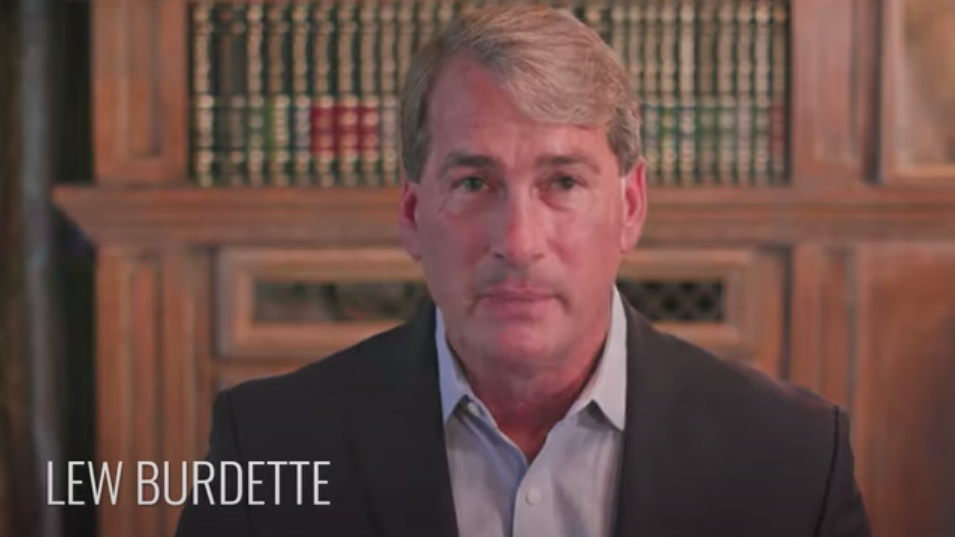 Lew Burdette, president of King's Home Youth and Women's Shelter, announced his candidacy for governor of Alabama on Tuesday.
"I really, really like this state," said Burdette. APR by phone Tuesday when asked why he decided to show up.
The Roanoke Republican, former executive vice president and business owner of Books-A-Million, has run King's Ranch since 2002. Burdette said his decision to run came from his desire to improve the state.
"Forty years ago we were at the bottom of all the lists in education, healthcare and prisons," Burdette said. "And today, 40 years later, we're still down there.
As a teenager working in his father's small town grocery store, Burdette survived a horrific assassination attempt, crawling out of a water well after being stabbed and shot by two men after work .
"The little hospital they took me to that night that saved my life is closed today," said Burdette. Alabama has lost seven rural hospitals since 2005.
Burdette said that while Alabama has world-class health care in places like Birmingham, he would like to see better access to health care in rural areas.
"The poverty issues that we have in rural areas, the health issues that we have in rural areas and the education issues that we have in rural areas really all come together," Burdette said.
When asked what he thinks about the expansion of Medicaid in Alabama, something that hospital administrators and health care advocates say is absolutely necessary to start access to health care for them. Alabamians in need, Burdette said "it's a busy schedule."
"I understand the questions around Medicaid. I understand questions about taking money like that. Should we take this money? Shouldn't we take this money? And I think in a state like Alabama we need all the resources we can get, right? "Said Burdette. "This is something we need to take a close look at because I can tell you that as a Conservative I have a lot of problems with how we spend money in Washington."
COVID cases and hospitalizations in Alabama rise as the most contagious omicron variant sweeps across the country. Alabama has the third lowest percentage of residents fully vaccinated against COVID in the country, and the second highest COVID death rate per capita, according to the Centers for Disease Control and Prevention.
Burdette explained that he disagreed with the state's decision at the start of the pandemic to temporarily shut down some small businesses, and said he trusted Alabamians to make the right decisions for their families. .
"I think personal responsibility should be the key to tackling this problem, which people have common sense. If they need to be protected, let them have the common sense to be protected, "said Burdette.
When asked if he was vaccinated against COVID, Burdette replied no.
"It's a personal choice, and for me it's a matter of freedom, that all Americans should be able to make that decision for themselves, and I'm not against vaccines. None of us have it. grew up and was not vaccinated, "said Burdette.
Burdette was asked about the decades-long prison crisis in Alabama, which has resulted in record-breaking suicides and homicides among prisoners. He explained that those who are in the prisms need to hope that when they come out, they can lead productive lives.
"I think the main thing in prison reform is to help this population believe that there is hope for opportunities," said Burdette.
"We can change the course of this state. We can make progress. We can do better in education, health care and prison reform, "said Burdette. "But you need someone who isn't bought and paid, he's a politician for life."
"We have to get rid of these old regimes and bring in a whole new group of people who only care about moving Alabama forward, and I'm that guy," he said.