Businessman shoots stepmom as he brings ex-wife home; stopped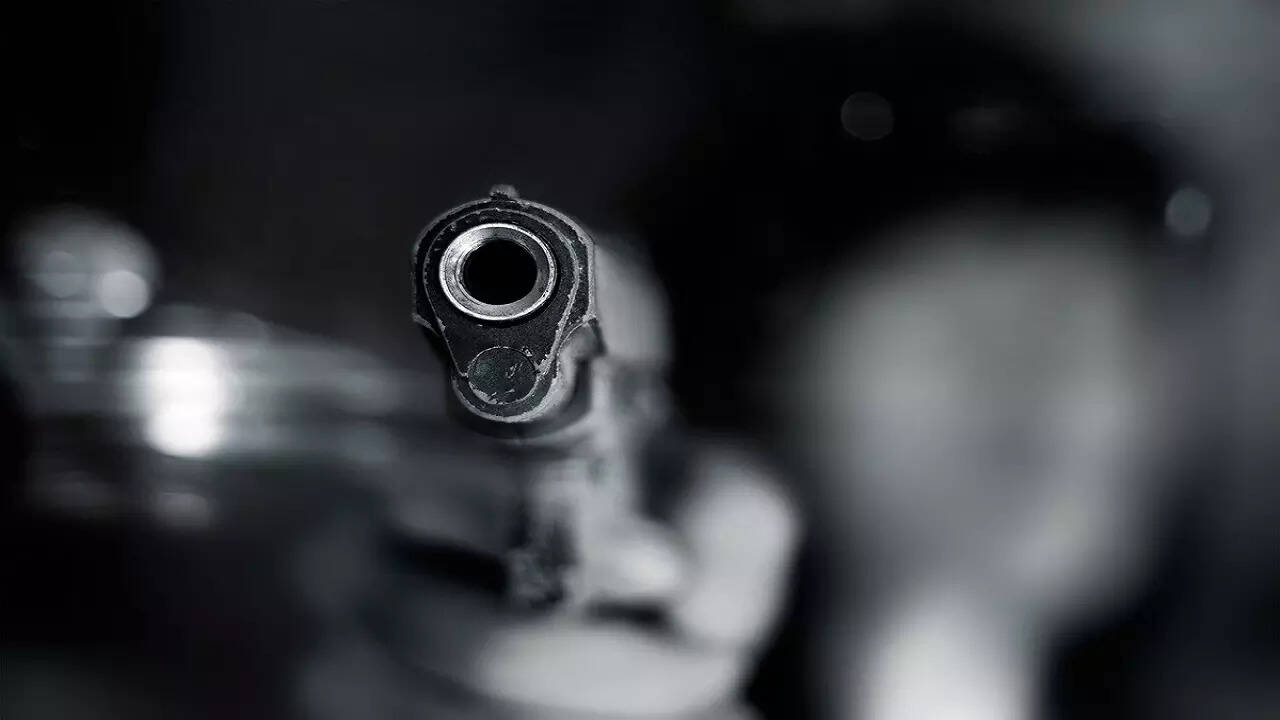 delhi: In another shocking incident, a 32-year-old man was apprehended on Monday after he shot at his mother's law wall in south-west Delhi as he went to pick up his ex-wife.
According to the police, no injuries were reported when the accused fired the bullet. Police identified the accused as Gaurav, owner of a water company. The police also checked his records, but he had no criminal record in the past.
Sagarpur station received a call at 7pm reporting that a man had shot his mother-in-law in West Sagarpur. The Indian Express reported.
Related News
MP: Woman forced her lover to speak to her stepmother as a son for 22 months after murdering her husband
West Bengal: Woman stabs four family members to death after disputes over Rakhi purnima celebrations
Cops said the defendant's marriage to his wife Ruchika, 31, had been in trouble for a few months. Police also said Ruchika left her husband's house a week before the event and was living with her mother, Sarita.
Cops say Gaurav drove to his mother-in-law's home on Monday night and shot into the wall of a room. He then brought Ruchika with him to his home.
According to a senior official at Sagarpur Police Station, Gaurav fired the bullet in the general direction of Sarita and threatened her with a gun.
"A case has been filed under IPC Section 307, as well as the Arms Act," said Manoj C, DCP (South West).
DCP said the angle of duress in Ruchika's return, as well as other details of the event, will be fully probed.