Businessman Jitesh Ladwa sued for forgery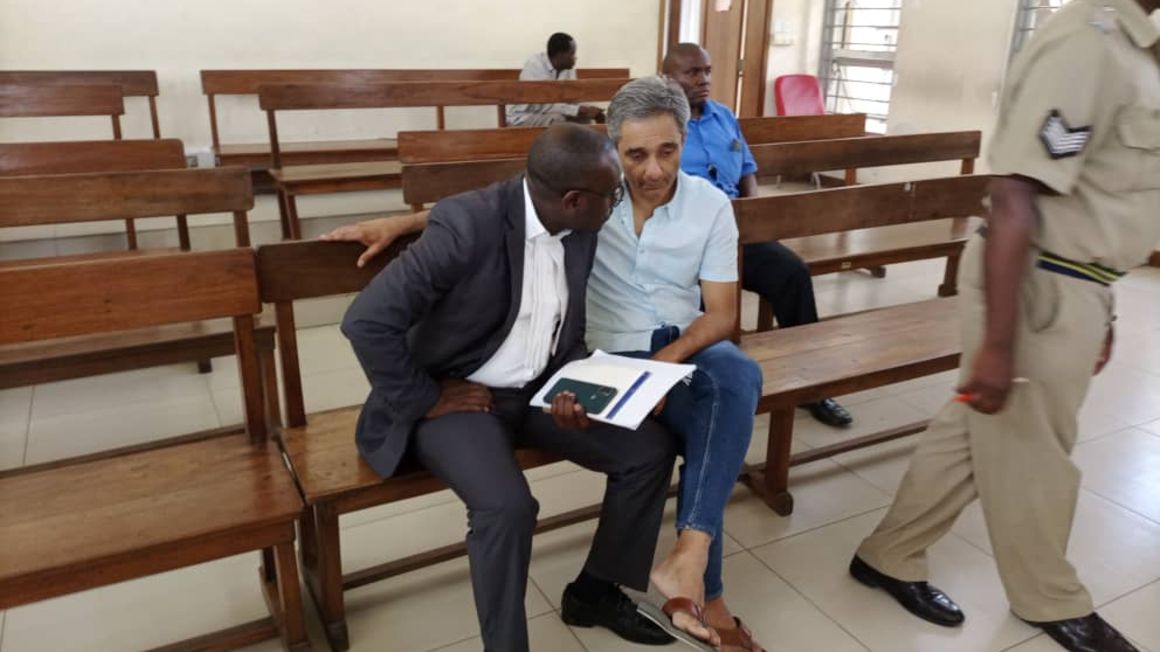 Dar es Salaam. The businessman was brought before the Kisutu Court of First Instance for conspiracy, forgery, presentation of false documents, fraudulent acquisition of shares and money laundering.
Apart from Jitesh in case number 28 of 2022, there are other co-defendants who have yet to be brought to trial.
Jitesh alone faces 25 charges, all of which were read out in court on Wednesday, June 15, 2022.
The charges include the transfer of shares of Indian Ocean Ltd, owner of Golden Tulip Hotels.
The company is one of the companies owned by the Walji Ladwa family.
His attorney has denied the charges, asking the court to stay the lawsuit, saying he has no jurisdiction to pursue the case because there is another conflict of actions case involving the company in the Commercial Division of the High Court.
However, the prosecution, led by Senior State Attorney Esther Martin, opposed the allegations, saying the charges were being heard by the Supreme Court, Corruption and Economic Sabotage Division.
Resident Magistrate Rhoda Ndimilanga after hearing arguments from both sides has adjourned the case until Friday, June 17, when she will rule on the case.