Businessman accuses landlord of destroying property by hitting him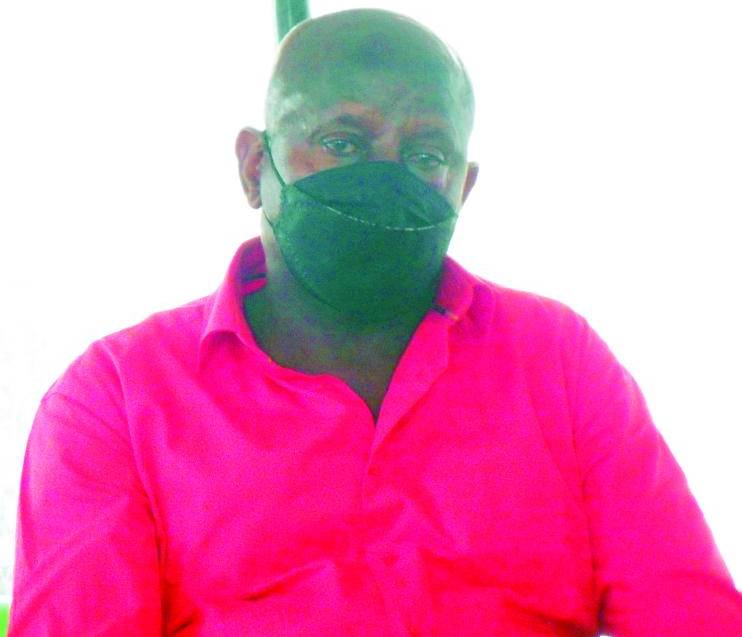 A businessman told how a landlord destroyed his property worth 632,900 shillings.
The tenant, identified by the initials WMM, said he rented the premises from Joseph Kimani Maina three years ago but differences between them later emerged.
Maina is charged with willfully and unlawfully damaging car wash equipment on July 1, 2018 at Indaa Park in the Industrial Zone.
WMM told Makadara Senior Resident Magistrate Mr Kivuti that he knew Kimani through his wife. They then met in a restaurant to discuss business. Kimani told him he needed a goodwill of 700,000 shillings to set up five car wash bays and a shop with office.
They agreed on a monthly rent and service charge of 45,000 shillings. But Kimani failed to honor his end of the bargain, forcing him to take it upon himself to buy the car washes worth 400,000 shillings.
"I also bought a Rota tank and put it on top of a building next to the business district. But Kimani then intentionally placed a concrete wall around the tank," he said.
He also accused Kimani of harassing his workers, making them wash his car for free and sending them on errands while promising to find them jobs elsewhere. The owner even defied a court injunction and erected rocks preventing motorists from accessing the premises and then demolished the car wash and CCTV cameras before taking his property.
"I used almost 1.4 million in the process and I urge the court to do me justice," WMM told the court.
But Kimani claimed he was a stubborn and disrespectful renter who once punched him to stop him going through the car wash, but WMM strongly opposed the allegations.
The case will be heard on March 18.