Bihar businessman shot dead, wife injured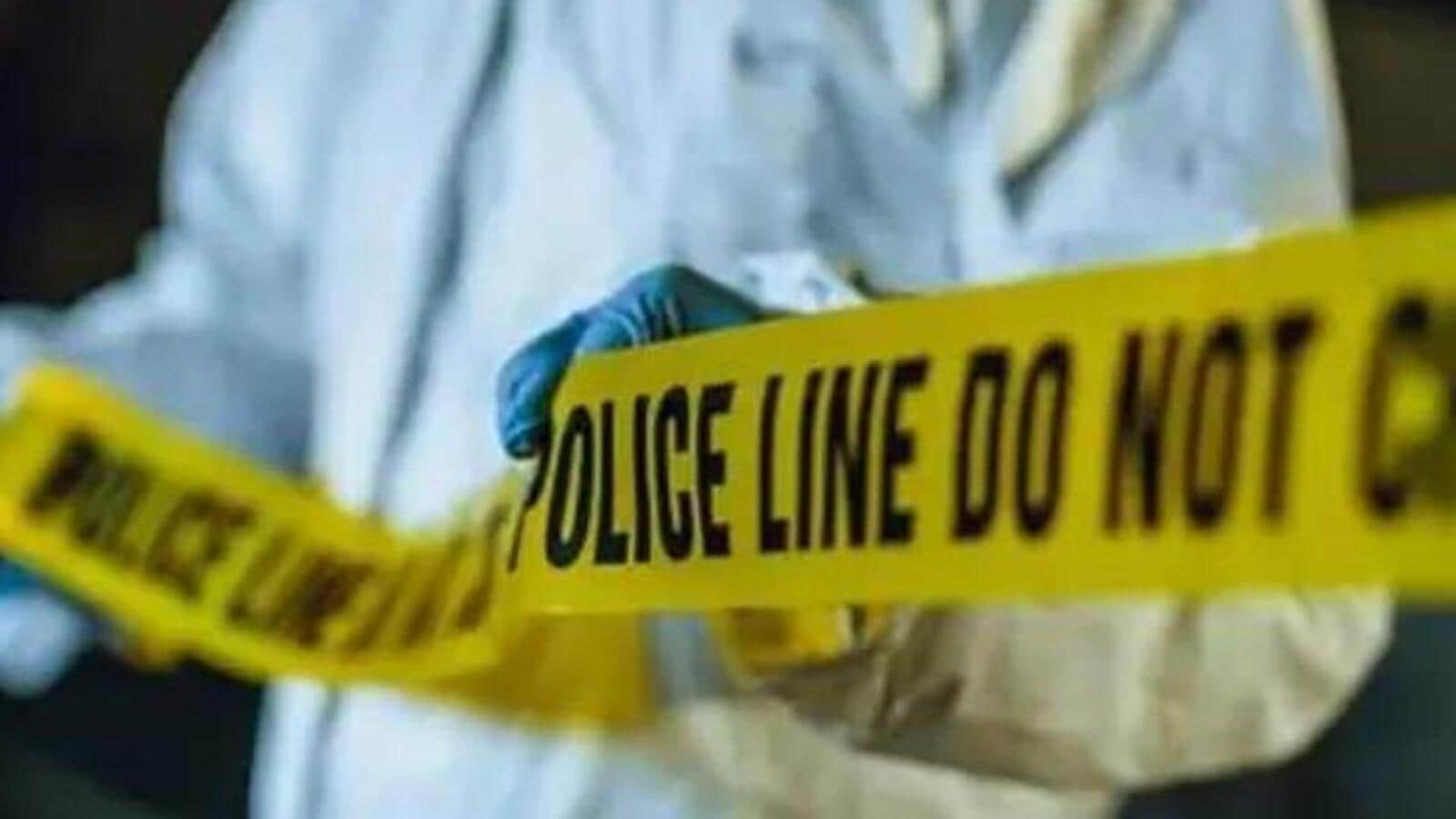 The couple were cycling home after performing a puja at a local temple when the criminals shot them at close range.
ByAditya Nath Jha Aditya Nath Jha
A 35-year-old businessman was shot dead by disbelievers as he returned with his wife after performing a puja at a temple under Azamnagar police station in Katihar district of Bihar, sharing the border with West Bengal on Saturday morning, police said.
The wife was shot and is being treated in a hospital in Katihar.
The incident happened on Azamnagar Palsa-Bakchallah road below Azamnagar Police Station along the Bihar-West Bengal border.
The deceased businessman was identified as Meghnath Yadav from Kelabari village under Azamnagar police station.
Police said the couple were returning from performing a local temple puja on bicycles when the criminals shot the businessman at close range and he fell. The bullet also hit his wife but she is out of danger.
Later, locals rushed the businessman to Azamnagar Primary Health Center where doctors pronounced him dead.
The police quickly seized the body and sent it to Katihar district hospital for an autopsy.
Azamnagar Station Officer Rajeev Jha has not ruled out the possibility of a family dispute behind the incident. "The deceased had a real estate dispute with his brother-in-law and the police have opened an investigation in this regard," the SHO said, adding that the culprits will soon be arrested.
Close story
Delhiwale: this way to Ajmeri Gate

This venerable stone gate originally marked the way to the aforementioned pilgrimage town. One of 14 Mughal-era gates that punctuate the walls of the fortified city, the graceful Ajmeri Gate stands today like a queen without her palace.

Delhi: hunt for kidnapper ends after 15 years of waiting

Assistant Sub-Inspector (ASI) Sanjeev Tomar's quest ended on May 28, when he and members of his team arrested a man named Hari Om for kidnapping and killing Choudhary. Tomar, 47, now assigned to the criminal branch, was a police officer at Badarpur police station when the crime took place in 2007.

89 new trucks to help DFS speed up rescue operations

Approval for the purchase of 89 new fire trucks was sought against condemnation of 60 fire trucks, which have diesel engines and have reached their 10-year expiration date, and are to be retired from service.

ED arrests 2 more in money laundering case against Delhi minister Satyendar Jain

Vaibhav and Ankush were arrested under the provisions of the Prevention of Money Laundering Act (PMLA). ED said they were both directors of Ram Prakash Jewelers Pvt Ltd, which was raided on June 6. After the searches of premises linked to six people, including the five directors of the jewelry store, ED said he had recovered ₹2.85 crores and 133 gold, alleging the gold came from "unexplained sources" and was "secreted" into the properties.