A businessman loses his rights in the public parking lot in Buruburu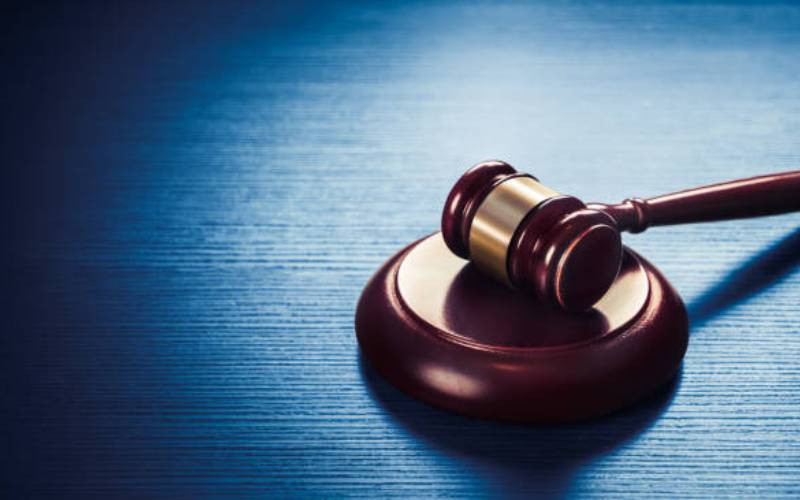 A businessman and his family's bid to own a public car park failed after a court rejected his claims.
Environment and Lands Court Judge Samson Okong'o has ruled that land at Buruburu Estate in Nairobi County, which is currently used as a bus stop, was improperly awarded to George Ngacha Njiriri because it is a public land intended to develop a car park for the inhabitants.
"From the evidence presented in court, it is clear that the land was set aside as open space for parking and is currently being used as a public bus terminal. They cannot claim that they were assigned the land in 2002 while the land belongs to the Nairobi County Government," Judge Okong'o said.
The judge said that contrary to claims by the businessman and his family that the land had been awarded to them by the former Nairobi City Council in 2002, they had no genuine title to prove the attribution.
Judge Okong'o also dismissed Njiriri's claims that the Nairobi County government had violated his land and assigned it as the matatu terminus, ruling that in the absence of genuine ownership documents, he did not no right to claim the land.
"He only mentioned that he had letters of allotment for the land, but these were not identified and sealed by the commissioner of oaths as required by rule 9 of the rules on oaths and declarations solemn," Judge Okong'o said.
Njiriri alongside his family members Kellyann Njiriri, Susan Njoki Njiriri, Hannah Njiriri, Samuel Njiriri and Joseph Njiriri had sued the Nairobi County government for forcibly taking the land.
According to the businessman, they had enjoyed quiet possession of the land until July 2019 when the county government took it over and erected a sign saying they intended to build a parking.
They argued that this decision violated their constitutional right to use, enjoy and occupy the land that was their rightful property.
Judge Okong'o, however, dismissed the claims and agreed with the county government that the property was for public use and could not be claimed by private individuals.